Advanced house framing, sometimes called optimum value engineering (OVE), refers to framing techniques designed to reduce the amount of lumber used and waste generated in the construction of a wood-framed house. These techniques boost energy efficiency by replacing lumber with insulation material while maintaining the structural integrity of the home. Advanced framing improves the whole-wall R-value by reducing thermal bridging (thermal flow that occurs when materials that are poor insulators displace insulation) through the framing and maximizing the insulated wall area.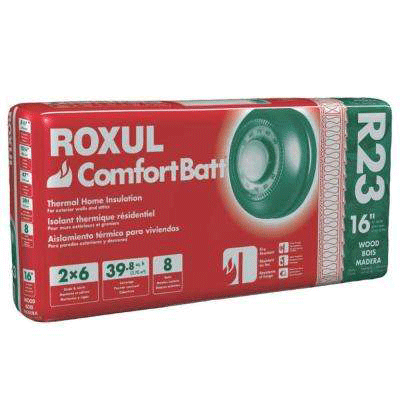 Non-Combustible Insulation
COMFORTBATT® is a stone wool insulation product for use in both new residential construction and renovations. This semi-rigid batt has a unique flexible edge designed to compress as the batt is inserted into walls, attics, ceilings and floor frames. The flexible edge springs back, expanding the batt against the frame studs to give a complete fill. ROXUL COMFORTBATT® compensates for normal variations in stud centres caused by distortion or warping. The special flexible characteristic at the insulation edge ensures the expected R-value is achieved.
A ventilated rain-screen is a way to clad an exterior wall to make it less likely to suffer moisture problems that lead to rot and peeling paint. First, the weather resistive barrier (WRB) consisting of tarpaper or housewrap combined with window and door flashings is installed. Vertical furring is applied over the WRB, and the siding is nailed to the furring. The channels created by the furring strips make an air space that allows the back of the siding to dry out, whether the source of moisture is wind-driven rain, capillary action, or interior moisture that escapes through the housewrap. Screening at the bottom and top of the channels excludes insects.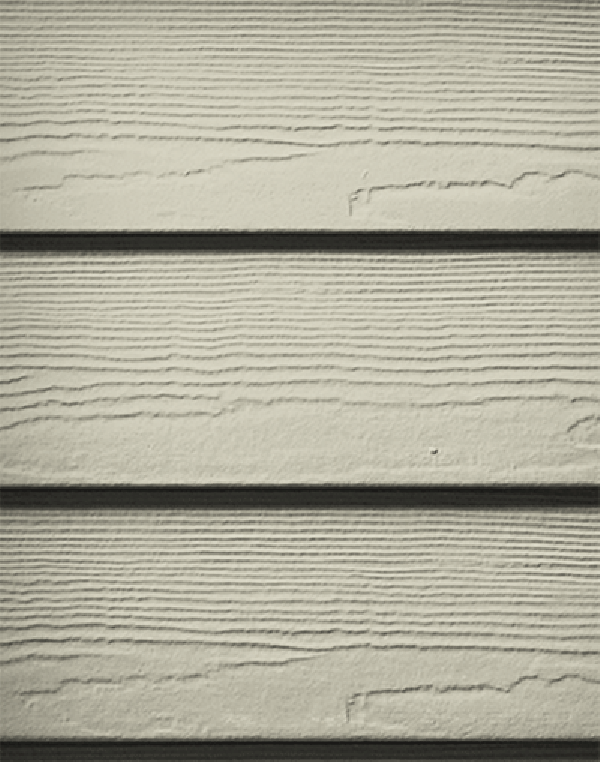 Traditional and timeless. Sleek and strong. HardiePlank® lap siding is not just our best-selling product—it's the most popular brand of siding in America, protecting and beautifying more homes from coast to coast. All styles are Engineered for Climate® and come primed, or with baked-on ColorPlus® Technology.